14W LED Die Cast Aluminium Eyelid Bulkhead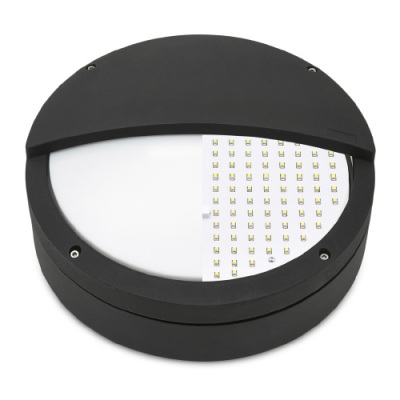 Product Codes:
- 14W LED Die cast round bulkhead with eyelid.
- Die cast aluminium base with polycarbonate diffuser.
- 650 lumens.
- Average LED Life: 30,000 hours.
- 4000K Colour Temperature.
- IP65 Rated.
- Overall Dia: 351mm
- Depth: 142 mm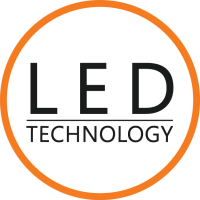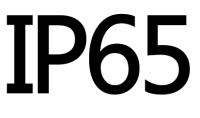 All DaxLite products have their specific data sheet available for download. For more techinical infomation on this product, please click on the "Download Data Sheet" button on the right. If the infomation you require is not provided on the data sheet, please contact our sales team and they will be more than happy to answer any questions you have.
We offer standard warranty on most Daxlite products for a minimum period of 12 months from the date of purchase. Within the standard warranty, DaxLite will replace, repair, rectify or take back any Goods which does not comply with the warranty set out in clause 15 of our standard terms and conditions. For further information or advice on any of our products please email our customer service team at info@daxlite.com.